Being a freelance animator can seem like a dream job for some people. Working as an independent freelancer may help you maintain a healthy work-life balance and can allow you better control of your schedule. ONLY IF YOU KNOW HOW TO DO IT.
Choosing a freelancer as your career path is like a double-edged knife. It can help you to achieve work-life balance or get you down into the worst nightmare every worker could imagine, burnout. This is why you have to know some of the advice I write below before becoming a freelance animator. Happy reading! Cheers!
Researching and Planning
Taking the first step when you want to start something is never easy. You will be overwhelmed by your surroundings when you just got into something new. New terms, techniques, software, and a lot of other "new." But I assure you, you could handle this situation by researching and creating a plan.
As a newbie in a freelancer career, you have to execute intentional actions and learn more about freelancing from experts. Read blogs, watch videos, and talk to colleagues who can help you with your freelance animation career. Learn as much as you can!
Research how to draw up an invoice, manage taxes, get and afford insurance, deal with clients' expectations, price your services, and other challenges freelance animators deal with.
Doing these things will help you adjust as you start your freelance animation career.
Developing Your Skills
After graduating from animation school, you may have excellent foundation skills, but this industry is changing daily. While you learn many things in animation school, you will definitely learn more when you start a project. So I advise you to sharpen your skills by doing an internship or taking classes online ( I prefer internship).
Here in Mocca, we have a program called MOCCI (Mocca Internship), where you can learn everything from basic to advanced. Our expert will accompany you on your successful journey, so you don't have to be worried. You'll also work on an actual project because that's how it works. You learn, you got paid, and you get the experience. Then what will Mocca get? Human resources. Sounds fair, isn't it?
Investing in Software
You have to save up and buy valuable tools as self-employed animators. It's important to remember that good skills will get you far, regardless of the software you use.
Some software you can use include: After Effects, Animate CC, Toon Boom Harmony, and TVPaint for 2D animation. For 3D animation, you can look at Autodesk Maya, Cinema 4D, and Blender.
You can upgrade your computer specs for better processing power and work quality.
If the software you purchased is new to you, you can always practice and turn to your colleagues and/or online courses to help familiarize yourself with it.
Managing Your Projects
Remembering all of your deadlines and meetings could be a challenging task once you establish yourself as a freelancer in the animation industry. Because, at some point, you have to juggle multiple clients and projects at once. I keep all of my essential data using google calendar; it's free, and I got all the things I need.
Color code your projects, meeting, and group them based on the company or your custom category. It will help you see more precisely when you could take on more projects or when your schedule is packed. This is also useful when your clients ask for your availability and give them a realistic timeline.
Managing time like a pro (according to machines)
Budgeting Your Income
Choosing freelancing as your career path means you won't have a steady income. One day you feel like a billionaire, and the next day, you are homeless. Be wise with your money. As a freelance animator, it's normal to have weeks and months when you have little to no clients and projects to work on. Your income from freelancing won't be as steady as income from an animation studio.
Knowing that you should learn how to budget your income. When you get a significant amount for an animation project, don't spend all your money on vacations or buying the latest gadgets and clothes.
I'm not a freelancer, but I advise you to track all of your expenses using budgeting apps. I'm currently using an App called "MyMoney" to track my costs; it's accessible and super helpful. You can also use a spreadsheet, but make sure you can access it anytime, anywhere, because you have to track every penny you spend.
Build portfolio and showreel
Building a solid portfolio of your creative work is vital, as it can help exhibit your knowledge, talents, and expertise. You can also design demo projects to set yourself apart from other candidates.
Only share your best work, keep your portfolio up-to-date, and continue to make better animations. Don't forget to add important information such as your email address, contact number, and resume in your portfolio.
Creating Contracts
Before starting an animation project, you should always write your work agreements. A written document should clearly include a contract between you and your client. It must cover what you are required to do, what you are expected to deliver, how much you will be paid, and other necessary information.
You and your animation client should have a copy of the document in case disagreements arise, or contract revisitation is needed. You can always reference this document if you have any concerns or legal issues.
A written agreement will also show your professionalism and give you and your client guidelines for the duration of your animation project.
Learning How to Negotiate Well
Remember to know what you're worth when negotiating prices with a client. If you are just starting out as a freelance animator, you may have to do jobs that pay you at a lower price than you expect. Read this article about how to negotiate with your clients.
Stop whining and figure out how to convince your clients to pay you fairly as a freelance animator.
Choosing freelance animation over studio animation is never right or wrong. It's up to you to decide if the freelance animation lifestyle suits your personality and current situation. The unstable income may worry you a lot, which may outweigh the freedoms.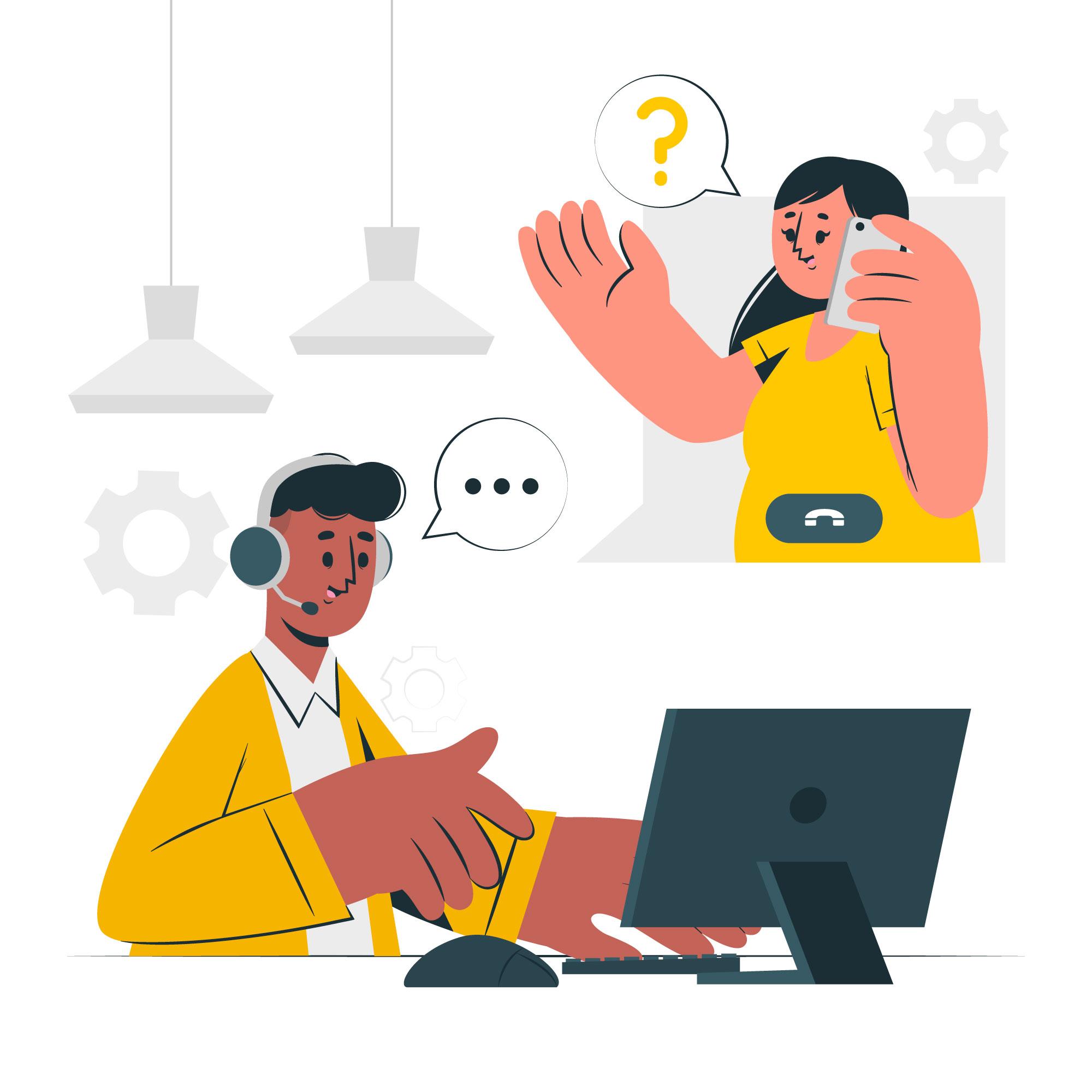 If you believe you have the discipline, skills, software, and motivation, try out freelancing; you just might enjoy it!